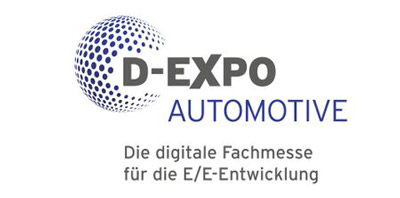 19.-21. Oktober 2020
9.00 bis 16.00 Uhr
See our presentation on October 21st at 11.30 AM:
"Find timing issues in embedded systems
before they find you!"
by Dr. Ralf Münzenberger.
Developers of complex embedded systems, especially those operating in the automotive industry, rely on INCHRON AG to keep on top of the timing challenges they face on a daily basis. Through a combination of development tools, close support, and consultancy, we help them find resolutions to the issues that occur in their safety-critical applications.
INCHRON Tool-Suite & Consultancy
At the core of our offering is the INCHRON Tool-Suite. This collection of tools provides support with the timing aspects of embedded system from the early stages of simulation, through the development phases on real hardware, to the moment where everything is integrated into a final system solution.
Throughout each stage, our Professional Services team stand alongside our users to help resolve issues and make optimal use of the tools we provide. In addition, our consultancy services help customers prepare entire teams for a deeper appreciation of timing challenges in their, increasingly complex, projects.
Advantages of the INCHRON approach
Timing problems are initially flagged as failures in expected functionality. This is what makes them so hard to find. They occur seemingly randomly, or only on specific combinations of ECUs. In our experience, such issues are almost always timing related and, once correctly understood, can be reproduced on any ECU.
The INCHRON Tool-Suite supports development teams in ensuring that timing is considered as an essential aspect of the requirements from the start of a project, and remains at the forefront of developers minds until the project comes to completion.
This ensures that timing-related issues are discovered early and resolved, rather than being overseen and integrated into the final product. Customers tell us that they have saved up to 12 months of development effort by using this approach.
Our Customers` Key Advantages
✔  Establish clear timing requirements
✔  Eradicate sporadic failures earlier
✔  Improve development collaboration
✔  Make project schedules predictable
✔  Save time and resources
✔  Improve product quality
Our staff will be available at our D-EXPO AUTOMOTIVE booth every day to respond to any questions you may have on our tools, or even discuss any running projects that you may require help with.
If you'd like to learn more, we would be happy to see you join our presentation on October 21st at 11:30 AM where we will share more details on timing challenges, how they manifest themselves, and how our customers tackle them with our tools.
If anyone understands the importance of time, it is us! Should you like to know more but your schedule is already busy, why not get in touch and let us know when we could speak one-on-one about your specific needs using the form below.
… some Customer Statements
Thomas Jäger, Bosch
Architect ADAS
"Through simulations, we found errors 12 months earlier than usual, and were able to understand the root causes and solve them efficiently."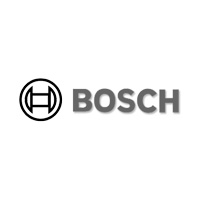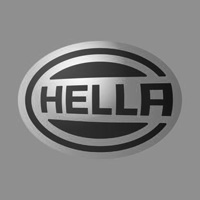 Dr. Jan Meyer, Hella KGaA Hueck & Co.
Processes, methodology and tools
"Real-time simulation with chronSIM supports and improves the development process. We detect timing errors in early development phases. In addition we have more trust because of improved system understanding."
"In the tender phase the combination of architectural modeling (SysML/UML) and evaluation with INCHRON's Tool-Suite has several advantages."
Bernhard Augustin, AUDI AG
Driver Assistance Systems
"Up to now we identified timing and performance problems only during series development. Next time we will do this systematically right from the start – already in the concept phase."