Management Team
"Master the intrinsic complexity of real-time systems – without compromise."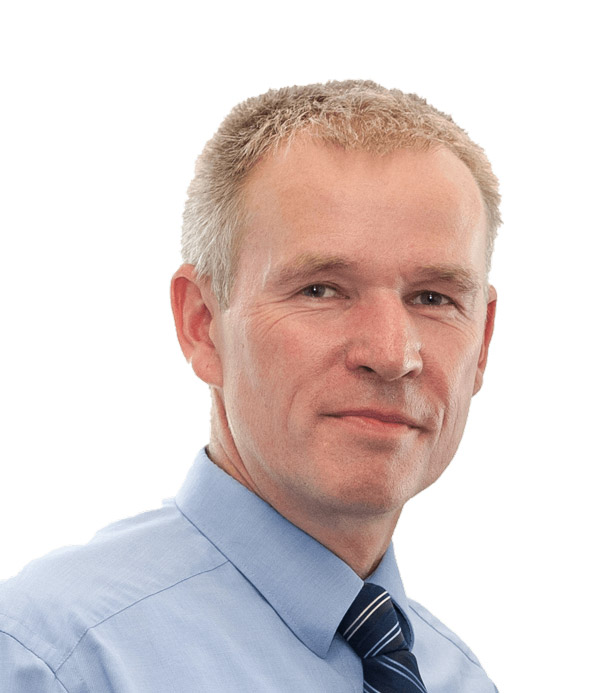 Dr. Ralf Münzenberger
 CEO & Co-Founder
Ph.D. (2003), M.Sc. in Electrical Engineering (1996)
Excellence in real-time became Ralf's passion since his early days as a Ph.D. student, working on embedded real-time system design. Nowadays, what motivates him every day is to move INCHRON forward in providing world-class solutions to highly satisfied customers. His leadership style creates a motivating, constructive and trustful working atmosphere. Together with customers and his highly skilled team, he loves to work out the most suitable solution, thereby building on experience gained from more than 170 successful customer projects and many research projects.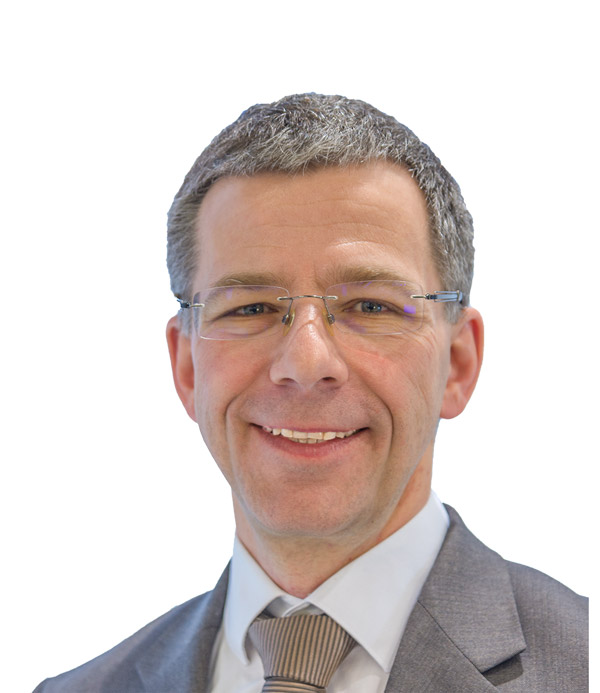 Matthias Dörfel
 CTO & Co-Founder
M.Sc. in Computer Science (1994)
Matthias is responsible for the development of INCHRON's core product, the INCHRON chronSUITE. Since the beginning, he delivered key contributions to the chronSUITE. His team continuously improves the chronSUITE, using state-of-the-art tools and methods. The open and collaborative atmosphere in his team makes everyone giving his best, and everyone feels proud of being part of a powerful development team. Regular participation in public research projects and close cooperation with users and other researchers guarantee a steady progress in technology.