"Satisfied customers are the greatest good at INCHRON. Their positive feedback on their projects with us and on our tools makes us proud and inspires us to move forward. Since 2003, this motivates us to deliver world class solutions."
Dr. Ralf Münzenberger, CEO & Co-Founder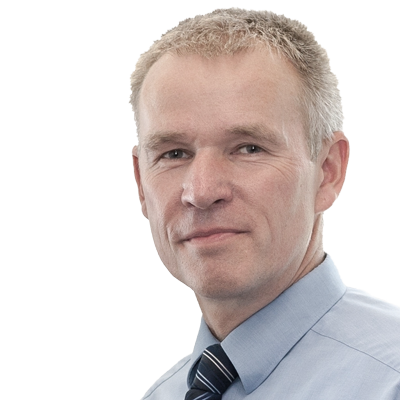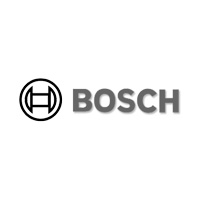 Thomas Jäger, Bosch
Architect ADAS
"Through simulations, we found errors 12 months earlier than usual, and were able to understand the root causes and solve them efficiently."
Dr. Philipp Obergfell, BMW Group, Munich
System Architect
"Resolving real-time requirements within distributed automotive systems is of primary importance, especially in re-configurable service oriented architectures. To validate the timing requirements of reconfigurable driver assistance systems we use the chronSUITE toolkit. It´s use made it possible to evaluate different solution alternatives with a high degree of automation, in the early phase of E/E architecture development."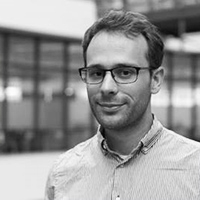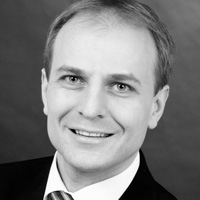 Christian Winkler, MAN Truck & Bus AG
Senior Manager
"The early use of INCHRON's methodology in our multi domain controller project (Central Vehicle Manager, CVM) provided a solid system architecture with respect to timing. Later project phases were less stressful because frustrating, timing-related sporadic failures did not occur."
Frieder Heckmann, Valeo Schalter und Sensoren GmbH
System Architect
"INCHRON enables Valeo to start validation of our architectural designs at the logical level, facilitating identification of potential problems during the earliest stages of development. This allows us to define the integration requirements for derived projects and ensure correct timing behavior."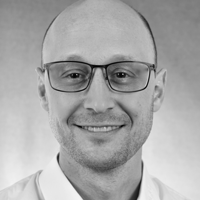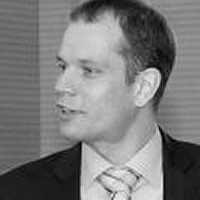 Dr. Jan Meyer, Hella KGaA Hueck & Co.
Processes, methodology and tools
"Real-time simulation with chronSIM supports and improves the development process. We detect timing errors in early development phases. In addition we have more trust because of improved system understanding."
"In the tender phase the combination of architectural modeling (SysML/UML) and evaluation with INCHRON's chronSUITE has several advantages."
Bernhard Augustin, AUDI AG
Driver Assistance Systems
"Up to now we identified timing and performance problems only during series development. Next time we will do this systematically right from the start – already in the concept phase."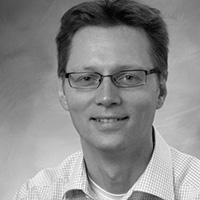 Thomas Bock, Volkswagen AG
Body-Control-Module, Volkswagen
"When using a hypervisor in domain controllers it is advisable to use timing analysis during the design phase and continuous monitoring during development. This is efficiently possible with INCHRON tools."
Albert Sanz, Lear Corporation
Software Architect
"We have already used the tool in three development projects with more than 20 runnables/tasks and several ISRs, and it has been very useful to improve and detect wrong configurations. Very useful and powerful tool!"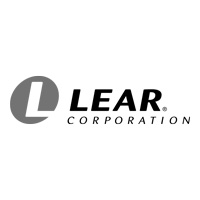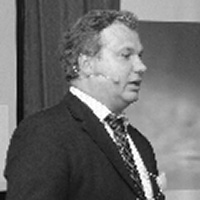 Dr. Thorsten Molt, Hella KGaA Hueck & Co.
Manager processes, methods and tools
"Today's complex systems require timing analysis. Real-time simulation and analysis are necessary."
Early timing evaluation enables a safe system and software architecture."
"The integration of UML/SysML and simulation model is essential. Therefore we generate chronSIM project files from Rhapsody."
Markus Breitenberger, Autoliv
System & Application Group Leader
"chronSIM is a valuable tool for these needs. Without several problems fixed would still be present in our system today."
"It took us only 10 days of training and occasional consulting to get to a very high level of expertise."
"Support from INCHRON has always been excellent."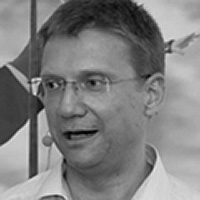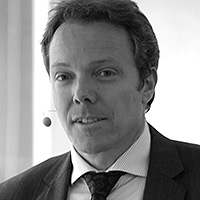 Dr. Ralph Mader, Continental
Senior Technical Expert
"chronSIM's realistic simulation provides sufficient means to simulate the scheduling behavior and core interaction in a multi-core system offering valuable insights concerning the partitioning of the application SW."
Armin Hochreiner, TTTech Automotive GmbH
Project Engineer
"The support from INCHRON was very fast, changes got incorporated in days, not weeks."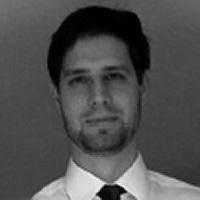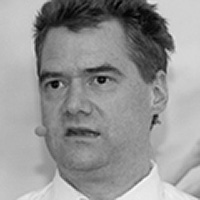 Dr. René Graf, Siemens AG
Group Leader System Platforms Advanced
"The modeling and simulation tool chronSIM is easy to use. It can help to find bottlenecks."
S. Hohrein and H.-J. Elsäßer, Continental
BU Chassis Components
"Early simulation of the system timing improves the overall knowledge of the dynamic behavior and prepares the team for upcoming issues in their AUTOSAR systems."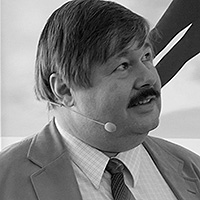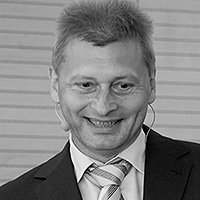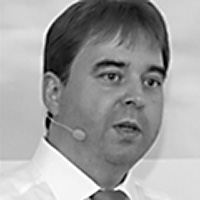 Andreas Baudisch, AUDI AG
Software Developer
"Simulation of real-time properties can be seen as "state-of-the-art" and will be found as required in next generation requirement documents."
Meg A. Selfe, IBM
Vice President Complex & Embedded Systems
"IBM and INCHRON are pioneering the next generation of software and systems engineering technologies based on open standards and leveraging out clients existing investments."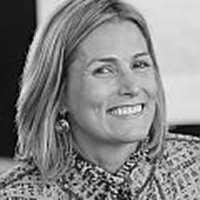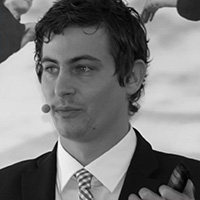 Florian Huber, Sensor-Technik Wiedemann
Department manager software
"The simulation is not only very helpful in development. When having our system audited for functional safety the HW-tests combined with the simulation results convinced the auditor."
Torsten Posch, Continental
Principal Technical Expert
"The simulation based on timing models will help us to find the right system architecture for different product variants faster."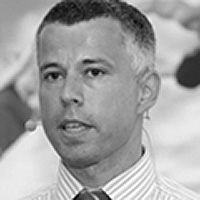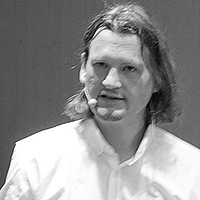 Gerhard Wirrer, Continental
Senior Manager
"The simulation with our simplified model is surprisingly precise. (only few percent deviation to real behavior, every problem found in real system has been reproduced in simulation)"
Matthias Kessler, Lear Corporation
Software Engineer
"Simulation returns a very good estimate for CPU load."
"Good visualization of routing. Appropriate tool for reviewing the gateway architecture."
"Easy integration of real code."
"Results to be used as well-founded decision basis for scheduling architecture."
"Excellent support from INCHRON."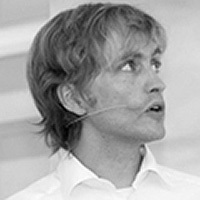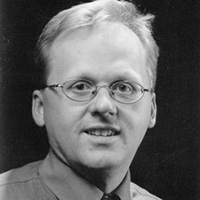 Dr. Klaus Birken, Harman/Becker
Senior Software Architect
"Optimisations can be tested at any time (before their implementation)."
Andreas Wolfram, Continental
Team Lead Software
"The feasibility of such change requests can now be analyzed in 1/3 of the usual time.
This saves time and money, allows fast feedback to the customer and gives more confidence in the modified system."