INCHRON is an active member of the AUTOSAR consortium and has a strong footprint and proven track record of success in the automotive industry.
Visit Us at Embedded World 2019
Nuremberg, Feb 26 to 28, 2019
Hall 4 / Booth 4-300
– Click Here –
Perfection in Real-Time: A Key Enabler for Autonomous Driving
Autonomous driving is the most disruptive innovation in the automotive sector ever. It is going to fundamentally change the way we travel by car. Major technological challenges, however, have yet to be overcome to enable fully autonomous driving.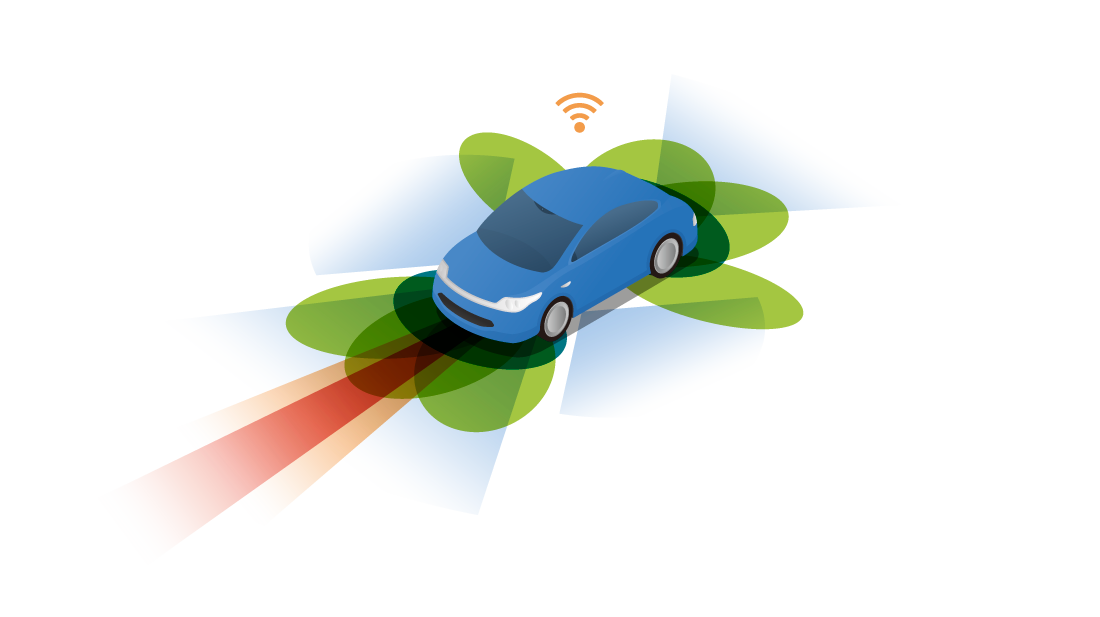 Autonomous Driving: A Real-Time Challenge
For today's advanced driver assistance systems (ADAS), about 50 time critical event chains have to be jointly optimized – all across the system, from sensor to actuator, including embedded control units (ECUs), buses, gateway ECUs, hypervisors, and operating systems – to meet all real-time requirements.
When it comes to fully autonomous driving, well above 1000 time critical event chains have to be jointly optimized. This is not something that could be done manually anymore. This is where the INCHRON Tool-Suite comes in handy, with model-based simulation and trace-based analysis & test.
Listen to the Voices of Our Automotive Customers
– Click here –
AUTOSAR Adaptive Platform
The INCHRON Tool-Suite supports comprehensive online event chain analysis and timing requirements evaluation, including scenarios highly relevant for the AUTOSAR Adaptive Platform, like parallel processing with multi-threading, event synchronization and sensor data fusion.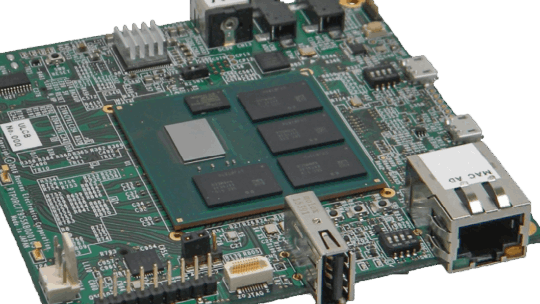 Event Chain Design for Renesas R-Car Gen3 SoC
The INCHRON Tool-Suite now supports R-Car gen3, Renesas' third generation R-Car automotive computing platform for the autonomous driving era.
End-to-End Performance Optimization for Autonomous Driving
High quality and safety-critical requirements, aggressive time to market schedule, and increasing technical and organizational complexity are fundamental constraints for autonomous driving. Using the most proven development methods and tools is the key to success. But which aspects are crucial?