Meet us at the tech.AD 2020 on March 1-3, 2020 in Berlin
Excellence in TIMING of Embedded Systems
Drivers and passengers expect smooth and safe operation of their vehicle. "Smooth" implies fast recognition by sensors, fast decision making and slow reaction. So, most automated driving functions rely on excellent real-time behavior.
What are successful design principles?
How can we cover end-to-end behavior?
What are the requirements for individual parts of the system?
How can timing support collaboration between people?
Participate in our World Café
We will be together in small groups of conference participants to discuss the importance of timing and event chains in autonomous driving and to gather a common view.
You are invited to contribute to these questions:
What are typical timing problems in AD/ADAS systems?
How to analyze End-To-End timing of Distributed Functions in Vehicle Networks?
How to avoid sporadic timing errors?
How to integrate safety/timing critical and high performance components?
How can event chains be used as a collaboration method between OEMs and Tier-1s?
Join our World Café session!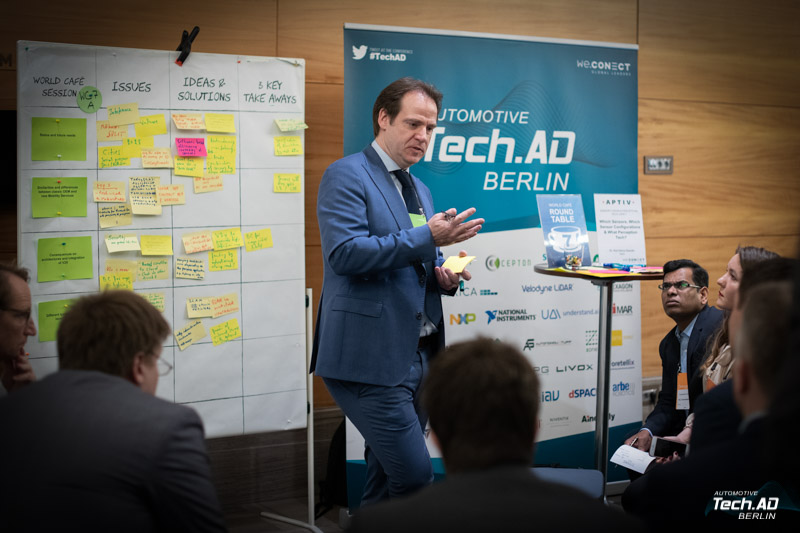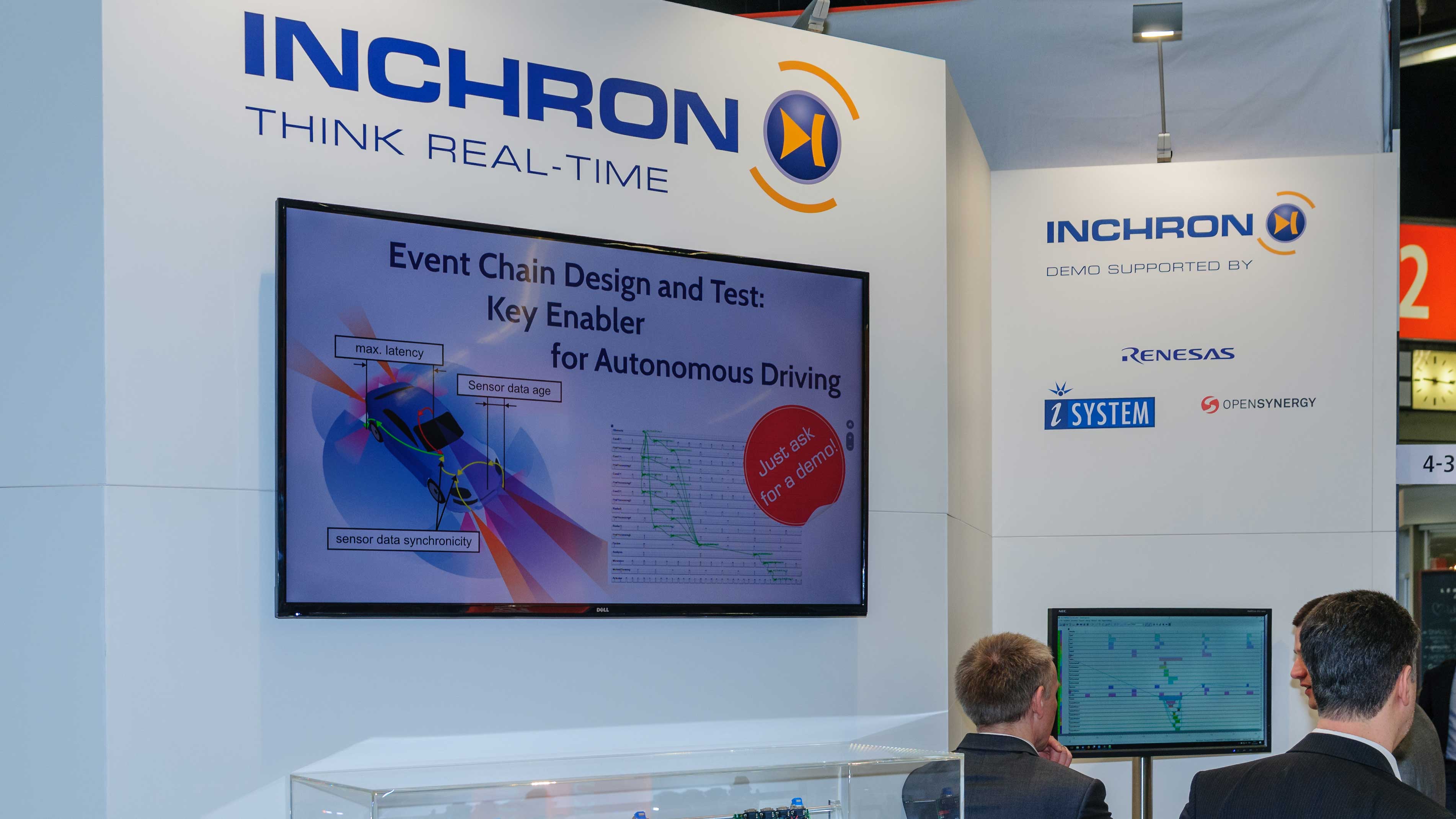 Take the chance and get in touch with INCHRON expert.
Visit our booth at the exhibition and dining area!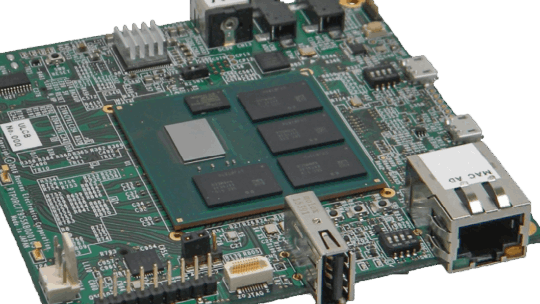 A new demonstrator will be showcasing the value of timing simulation and analysis for creating the best performing AD systems. You will be able to get a hands-on experience of our Tool-Suite.
INCHRON's new demo is based on ETAS RTA-VRTE AUTOSAR Adaptive Platform Stack, QNX operating system and NXP S32V hardware. It shows how build a predictable system, even when the new degrees of freedom regarding dynamic behavior of ATUOSAR AP are used. The dynamic behavior of single and multi-threading AUTOSAR AP applications based on QNX is traced and visualized with chronVIEW.
Users can visualize the timing behavior and test it against their requirements. The timing configuration of the dynamic architecture of AUTOSAR AP can be optimized using model-based timing simulation chronSIM.