TIMING ANALYSIS IN THE HOME OFFICE
With many of us now forced to work from home, access to traditional hardware platforms is either limited or not possible. However, project development needs to continue and that means testing regimes need to be executed to keep programs on track.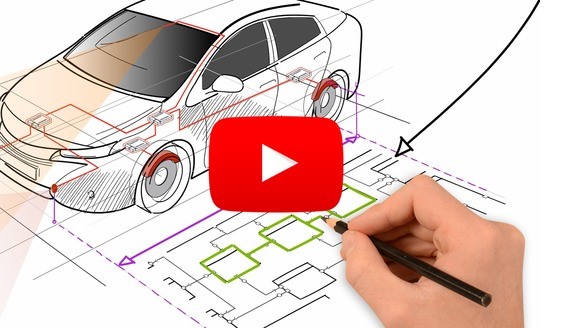 Our latest video demonstrates how the INCHRON Tool-Suite can be used during the software integration phase, even when no  HIL is available. By making use of trace data from earlier runs, accurate simulations can be undertaken in much the same way as during the architecture phase of the project.
An INCHRON-based simulation is an especially effective way for finding and resolving root causes of sporadic timing issues.
If you need support to leverage the power of timing tools in your project, get in touch with our timing experts – we'll be happy to help
INCHRON AG, Neumühle 24-26, 91056 Erlangen, Germany;
Sitz der Gesellschaft/Domicile: Erlangen;
Registergericht/Court of Registry: Fürth HRB 16541;
Aufsichtsratsvorsitzender/Chairman of the Supervisory Board: Peter Düsel;
Vorstand/Executive Board: Dr. Ralf Münzenberger (CEO), Matthias Dörfel (CTO);
Please see our Privacy Policy.