CHRONFINITY TRACE ANALYSIS
We at INCHRON have something very special that we wish to share with you, someone in an exclusive circle of valued customers: how we will resolve timing challenges in the future.
 This is something we at INCHRON have been working on for some time. Traditionally, developers are locked to desktop tools when it comes to embedded development. But we're concerned that this approach does not fully serve today's distributed, multi-discipline development teams.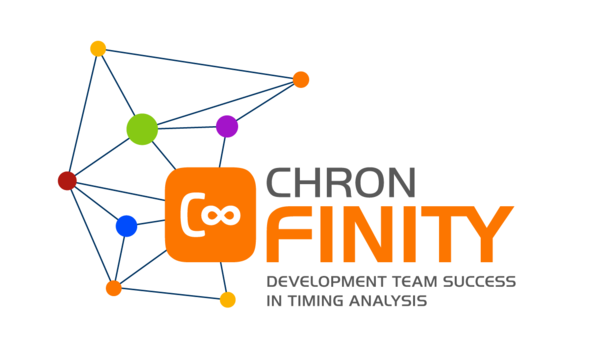 This is why we've been working on a collaborative timing analysis platform that, we believe, shows us how we will work in the future. Its name: chronFINITY.
 As a valued customer and user of the INCHRON Tool-Suite, we are offering free early access to this collaborative cloud platform, allowing you to explore the future of timing analysis in teams.
chronFINITY utilizes cloud computing power to deliver analysis features we've regularly been asked for, coupled with multi-user access and trace data sharing in a GDPR compliant environment.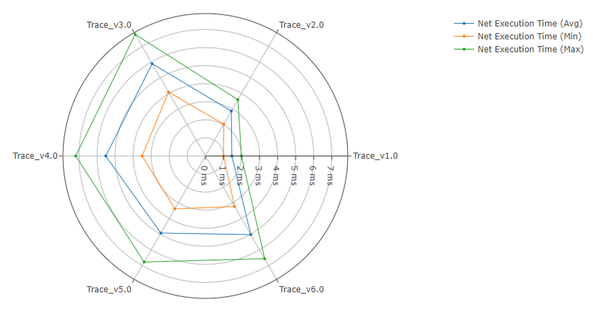 Two powerful analysis approaches are currently available
Regression: Compare collections of data traces with respect to timing to assess to determine whether things are improving or worsening. At last, teams can quickly visualize the impact software changes have had on the application code.
Aggregation: Rapidly aggregate multiple data sets from road or HIL testing under various conditions to find corner cases where timing is closer to the limits than you'd like.
You can also choose from a wide range of data visualization so that improvement, or regression, is clear for all to see. chronFINITY  provides box plots, radar charts, histograms, and other statistical analysis output to help you and the team drill down into your timing data.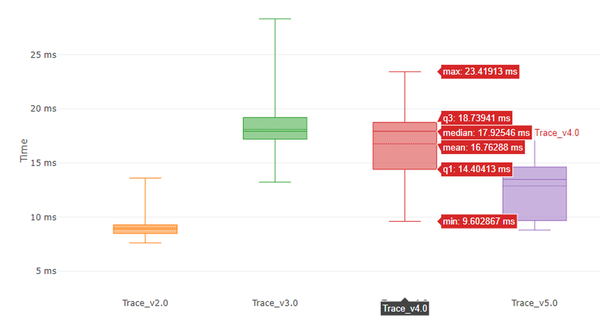 In addition to these powerful analysis capabilities, chronFINITY allows trace data to be stored and shared easily. No longer will you hear that trace data is unavailable because it's on an absent colleague's laptop.
Being browser-based, there is also no software to install. Simply create your secure account and provide access to those team members, both internal and external, who require it. Whenever there is an update or new features, they'll be there for you when you next log in.
To help you get started, you will find two example projects in your account that will allow you to assess the powerful analysis capabilities for yourself.
We're convinced that chronFINITY, in its current preliminary stage, will deliver you an insight into how teams will collaborate on timing analysis in the future. To experience it yourself, please use the promotion code TIMING2020 when creating your free trial account
Yours,
Matthias Dörfel, Dr. Ralf Münzenberger
P.S.
If you'd like to find out more about our plans for the future of chronFINITY, you'd like some support while exploring its capability, or you'd like to share your experiences with us, simply send us an email or call us – we'd be more than happy to help.
INCHRON AG
Neumühle 24-26, 91056 Erlangen, Germany 
Executive Management: Dr. Ralf Münzenberger, Matthias Dörfel
Registered at Local Court of Potsdam (Germany) under file HRB 16541.
Please see our Privacy Policy.