INCHRON increases presence in INDIA
The past year has been successfully concluded. Today we would like to thank you once again for the great cooperation. Now it is time to look ahead and make plans for 2020! We already have good news to announce for the new year.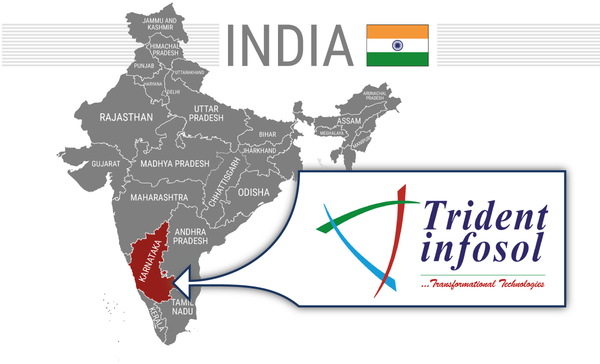 As the demand for our products in India has increased strongly, we have signed an agreement with our new distributor Trident Infosol. They will support us in the future to sell our products in India. This means that in the future our customers will be able to purchase a comprehensive range of design, modeling and simulation services to drive rapid and cost-effective design, validation and problem solving for various industry specific requirements offered by INCHRON and through other Trident Infosol partners. These virtual prototyping tools provide robust models and help make informed decisions while reducing cost, time, and testing and evaluation activities.
INCHRON GmbH, Karl-Liebknecht-Str. 138, 14482 Potsdam;
Executive Management: Dr. Ralf Münzenberger, Matthias Dörfel;
Registered at Local Court of Potsdam (Germany) under file HRB 23358P.
Please see our Privacy Policy.