The HIL has achieved an almost divine status in the automotive industry. It is, after all, the electronic embodiment of a series production vehicle. But do we need it as often as we think
Additionally, a HIL can only test software that currently exists. Determining whether there is enough performance for additional features relies upon a healthy portion of guesswork.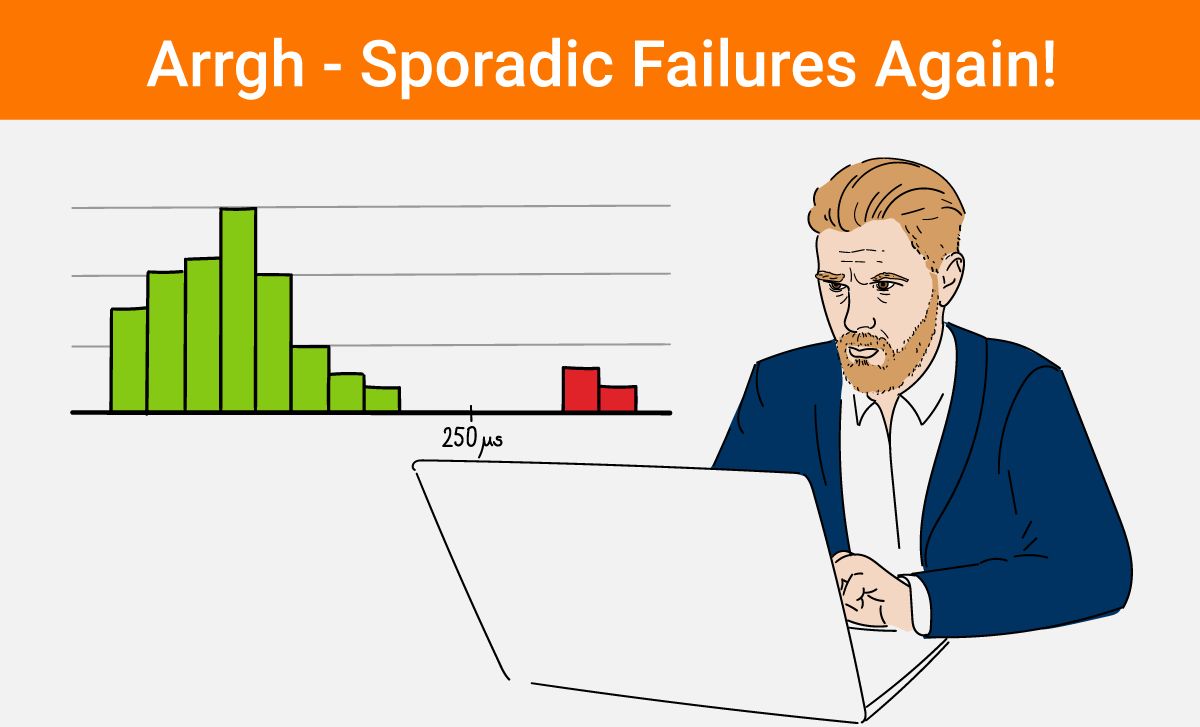 Model-based simulation not only allows such issues to be determined more quickly, they allow a higher test coverage thanks to stochastic testing. And, when it comes to adding new features, virtual verification only needs the timing budget of the functions to be implemented, not the final code. This is sufficient to quickly assess performance requirements and potential system bottlenecks.
In our case study "Cost-Effective Alternative to HIL" we review the case for increased use of virtual verification to reduce dependence on HILs that is available to download here:
Yours,
INCHRON team
Dr. Ralf Münzenberger, Dr. Ingmar Roggatz, Olaf Schmidt
INCHRON AG, Neumühle 24-26, 91056 Erlangen, Germany;
Sitz der Gesellschaft/Domicile: Erlangen;
Registergericht/Court of Registry: Fürth HRB 16541;
Aufsichtsratsvorsitzender/Chairman of the Supervisory Board: Peter Düsel;
Vorstand/Executive Board: Dr. Ralf Münzenberger (CEO), Matthias Dörfel (CTO);
Please see our Privacy Policy.