With the increasing complexity of automotive software, new development methodologies and tools are needed to keep on top of spiraling challenges.
The INCHRON Tool-Suite is up to the task, providing developers the ability to model their system, perform virtual verification, or even analyze the cause of sporadic failures in existing applications.
Of course, it is difficult to determine the benefits that you may draw from a description of our tools alone. That's why we offer developers evaluation licenses so that they can experience it for themselves.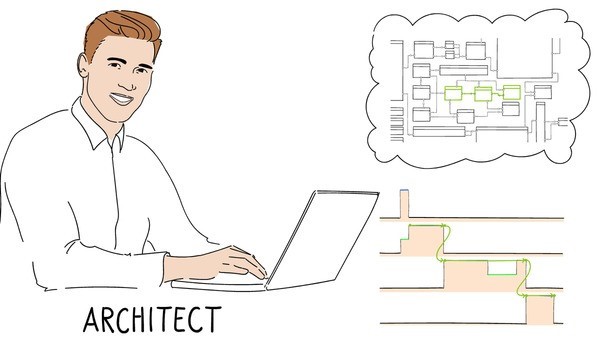 There is no paperwork to complete and all we need are your name and email address, plus a few further details, for two weeks of access to the complete feature set of our tools.
If you would like to see how the INCHRON Tool-Suite can be used to define end-to-end timing, perform virtual verification, and minimise sporadic timing failures, make use of the link below to get in touch:
Yours,
INCHRON team
Dr. Ralf Münzenberger, Dr. Ingmar Roggatz, Olaf Schmidt
INCHRON AG, Neumühle 24-26, 91056 Erlangen, Germany;
Sitz der Gesellschaft/Domicile: Erlangen;
Registergericht/Court of Registry: Fürth HRB 16541;
Aufsichtsratsvorsitzender/Chairman of the Supervisory Board: Peter Düsel;
Vorstand/Executive Board: Dr. Ralf Münzenberger (CEO), Matthias Dörfel (CTO);
Please see our Privacy Policy.