New APIs and Docker support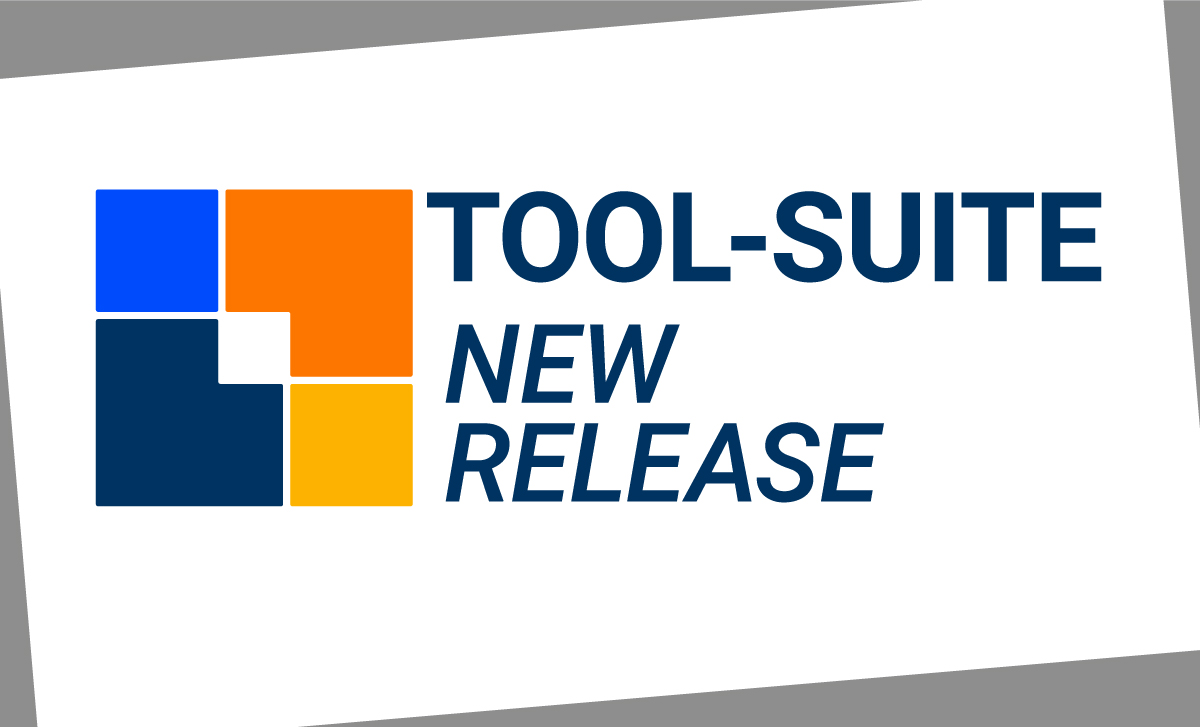 Thanks to continued close collaboration with our users and the feedback they provide us, we have integrated a wide range of improvements into the latest 2.9.2 release of the INCHRON Tool-Suite.
For example, our modelling capabilities directly in the tool and our flexible C/C++ API model has been expanded with a range of powerful new features.
These included the ability to determine the distance between an event chain and its origin, and extending DataFlow connections so that receivers can be activated when new data is transmitted. Such changes make system modelling much easier and more precise.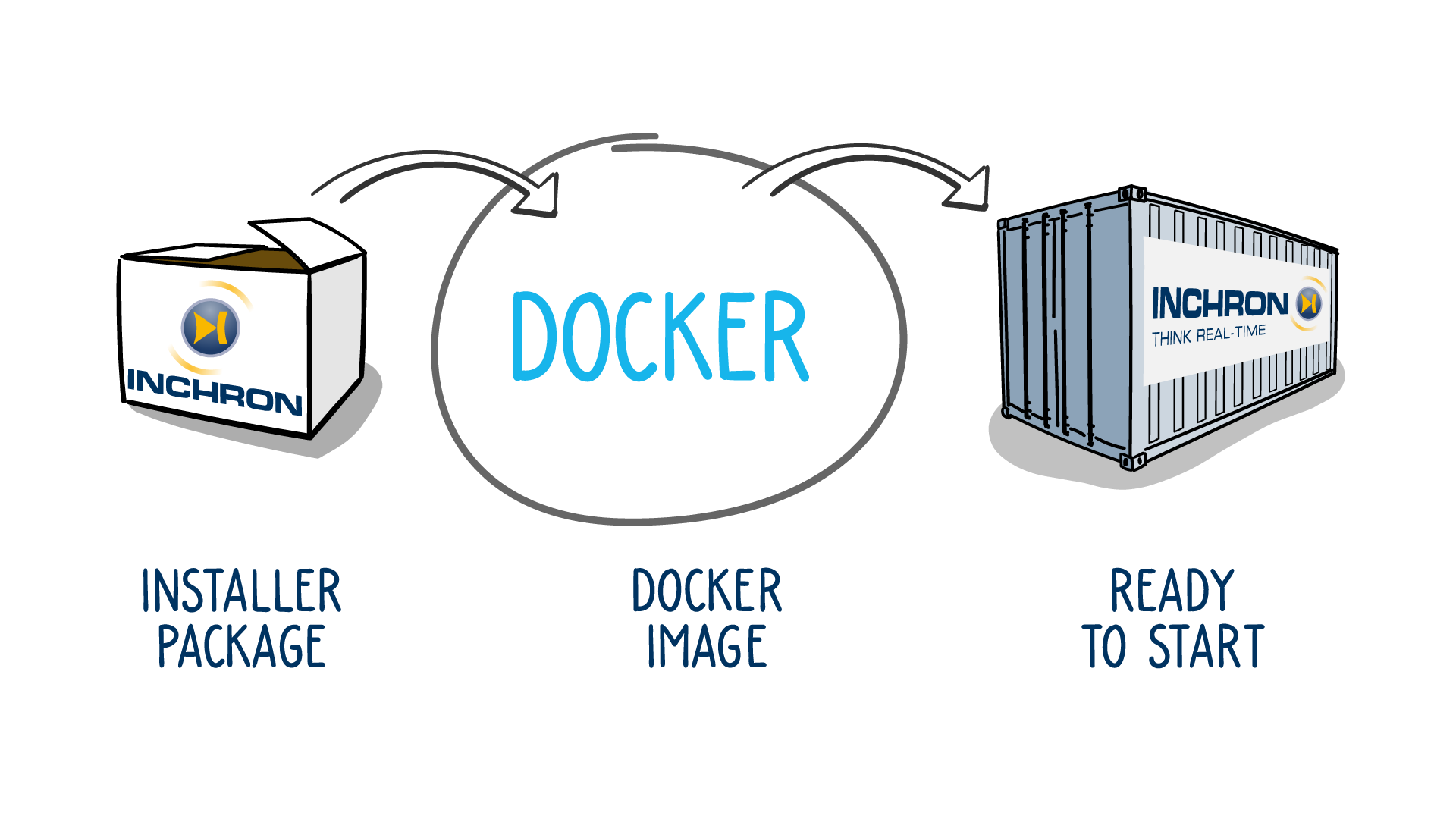 The need for remote teams to efficiently collaborate on software development is now more pressing than ever before.
To make this easier with the INCHRON Tool-Suite, our team has created a Docker image. By using Docker, a platform supporting OS-level virtualisation, teams benefit from deeper and simpler integration with Continuous Integration (CI) tools.
It also allows higher levels of parallelism, enabling the execution of multiple simulations using different stimuli or random seeds, thereby increasing test coverage.
As our users have come to expect, all of the new features and fixes are documented in detail in our release notes. Make sure to install the latest version at a convenient moment and contact us with your feedback.
Yours,
INCHRON team
Dr. Ralf Münzenberger, Dr. Ingmar Roggatz, Olaf Schmidt
INCHRON AG, Neumühle 24-26, 91056 Erlangen, Germany;
Sitz der Gesellschaft/Domicile: Erlangen;
Registergericht/Court of Registry: Fürth HRB 16541;
Aufsichtsratsvorsitzender/Chairman of the Supervisory Board: Peter Düsel;
Vorstand/Executive Board: Dr. Ralf Münzenberger (CEO), Matthias Dörfel (CTO);
Please see our Privacy Policy.