Advanced Driver Assistance Systems, known as ADAS, is an application space that we at INCHRON deal with regularly. It is the technology that will provide the next push in road safety improvements.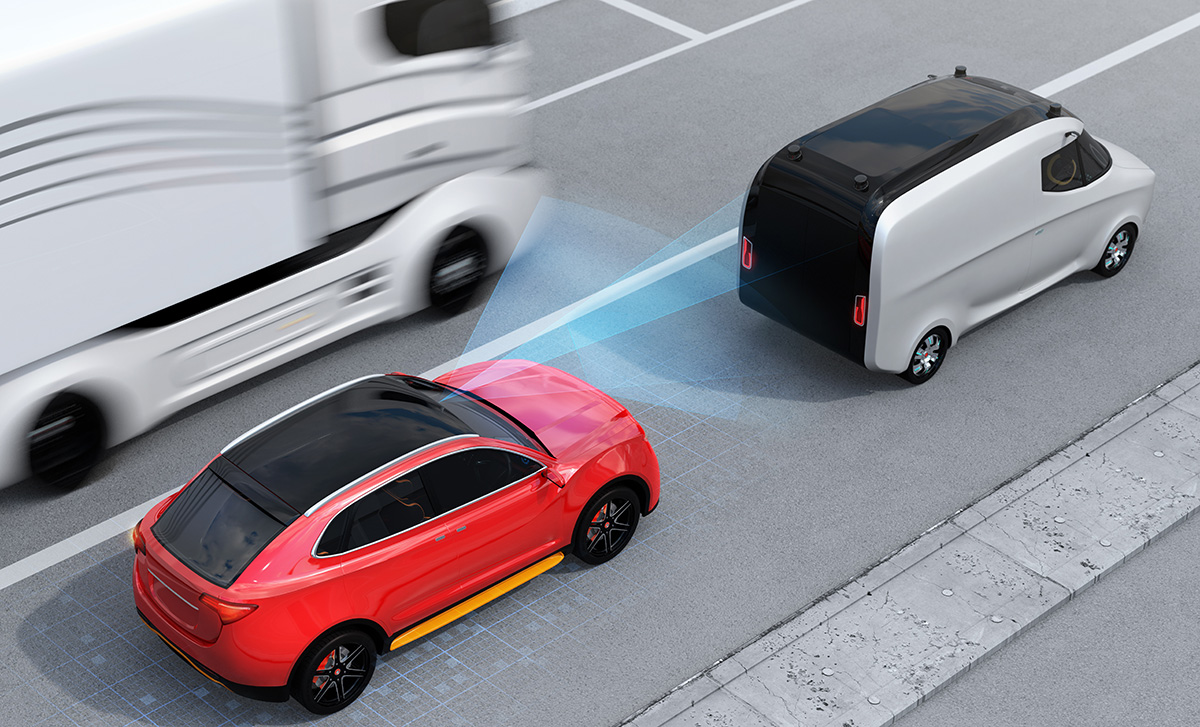 In our blog post "The trends for ADAS in 2020" we look at the key safety systems currently being integrated: advanced emergency braking (AEB) and lane-keeping assistance (LKA).
Solutions available today, such as domian controllers, are a perfect example of the complexity being placed on automotive development teams. These devices manage to integrate multiple highly-complex SoCs that rely upon the fusion of data from radar, imaging and laser sensing technologies.
If you still have time available on Wednesday 1st July, we'd like to invite you to a webinar being delivered by INCHRON's Olaf Schmidt at the ScaleUp 360° ADAS Europe online conference.
Olaf will be explaining how to "Ensure fulfilment of end-to-end timing requirements in ADAS projects", a critical topic as such technology becomes deeply integrated and more complex.
If you'd like to participate in ScaleUp 360° ADAS Europe, the link below takes you directly to the registration page. If you are unable to attend but would like to learn more, feel free to get in touch with us directly.
Yours,
INCHRON team
Dr. Ralf Münzenberger, Dr. Ingmar Roggatz, Olaf Schmidt
INCHRON AG, Neumühle 24-26, 91056 Erlangen, Germany;
Sitz der Gesellschaft/Domicile: Erlangen;
Registergericht/Court of Registry: Fürth HRB 16541;
Aufsichtsratsvorsitzender/Chairman of the Supervisory Board: Peter Düsel;
Vorstand/Executive Board: Dr. Ralf Münzenberger (CEO), Matthias Dörfel (CTO);
Please see our Privacy Policy.