DISCOVER LATEST ADAS TRENDS
The ScaleUp 360° ADAS Europe event provided much food for thought around this rapidly progressing technology space, something that we very much enjoyed participating in.
We've taken the time to review the status of existing ADAS technology and the expected contribution it will make to road safety. Our blog post "ADAS Trends in 2020" by Olaf Schmidt is available here: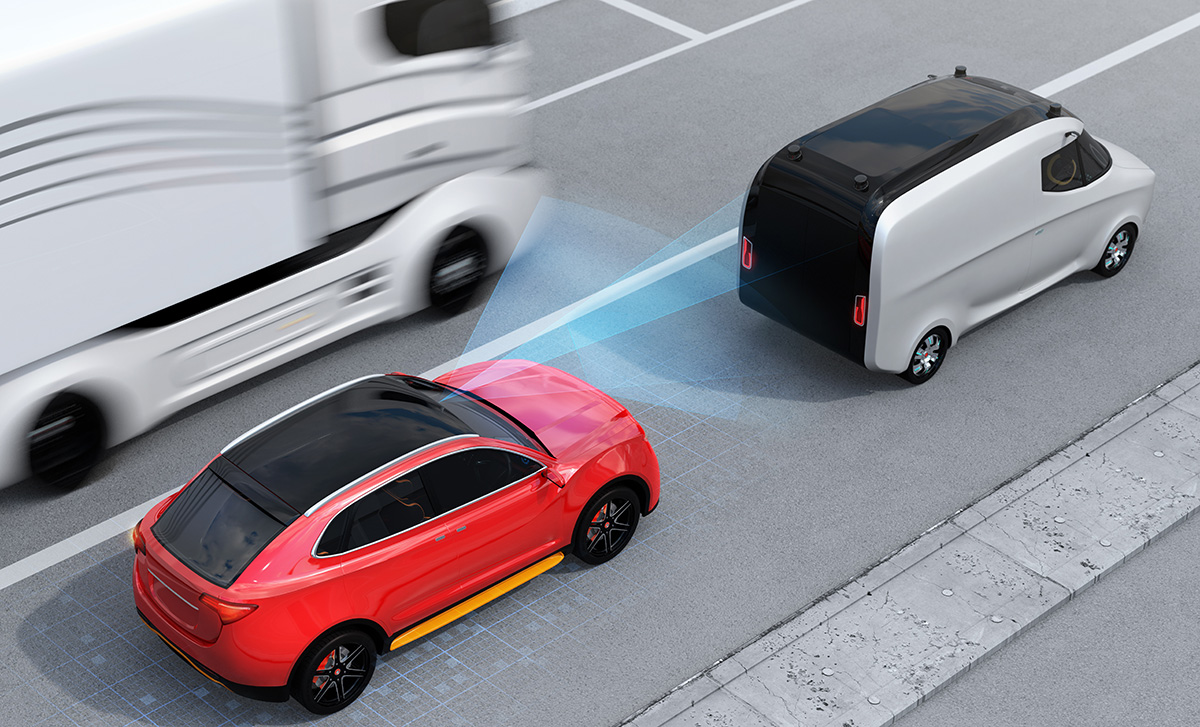 In it we look at two core ADAS technologies: advanced emergency braking (AEB) and lane-keeping assistance (LKA). We also highlight implementation approaches to ADAS domain controllers, reviewing the range of sensors and SoCs used, and how they contribute to the overall solution.
Should any of the challenges highlighted resonate with you or your team, we'd be more than happy to discuss them with you. Appointments with Olaf Schmidt are available online here:
INCHRON AG, Neumühle 24-26, 91056 Erlangen, Germany;
Sitz der Gesellschaft/Domicile: Erlangen;
Registergericht/Court of Registry: Fürth HRB 16541;
Aufsichtsratsvorsitzender/Chairman of the Supervisory Board: Peter Düsel;
Vorstand/Executive Board: Dr. Ralf Münzenberger (CEO), Matthias Dörfel (CTO);
Please see our Privacy Policy.