FIND TIMING ISSUES EARLIER
How many times have your projects been delayed during their final weeks while searching for problems that seemingly have no resolution? Could that functional issue your team is trying to nail down be a timing problem?
 In our experience, by defining timing requirements from day one, just as you do for functional requirements, you are more likely to deliver on time. Additionally, you're unlikely to be hindered by problems of indeterminable origin – problems that are very likely to be timing issues.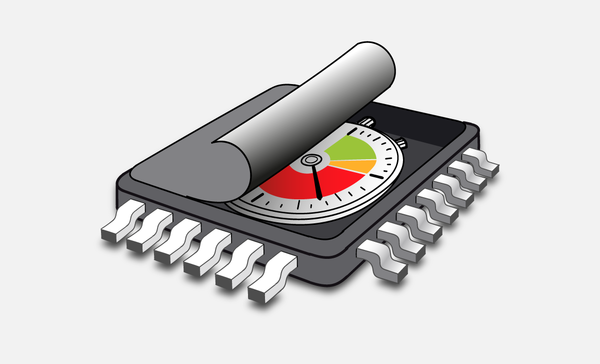 In our latest post, "Advantages of Early Detection of Timing Issues", we review why defining timing requirements is critical to the success of complex embedded automotive applications. We also highlight the value of integrating timing testing into your Continuous Integration processes to stay on top of timing throughout the project.
 If you would like to find out more, get in touch with us to arrange a call at a time that suits you.
Yours,
INCHRON team
Dr. Ralf Münzenberger, Dr. Ingmar Roggatz, Olaf Schmidt
INCHRON AG
Neumühle 24-26, 91056 Erlangen, Germany 
Executive Management: Dr. Ralf Münzenberger, Matthias Dörfel
Registered at Local Court of Potsdam (Germany) under file HRB 16541.
Please see our Privacy Policy.