FUNCTIONAL ISSUE OR TIMING?
You don't find timing problems; they find you. They typically arise during your project's final stages, disguised as functional issues, and delay your project by weeks or months.
Over the years, INCHRON has helped with a wide range of projects. In our latest post, we have collated some of the signs that indicate when a 'functional issue' is really caused by timing problems.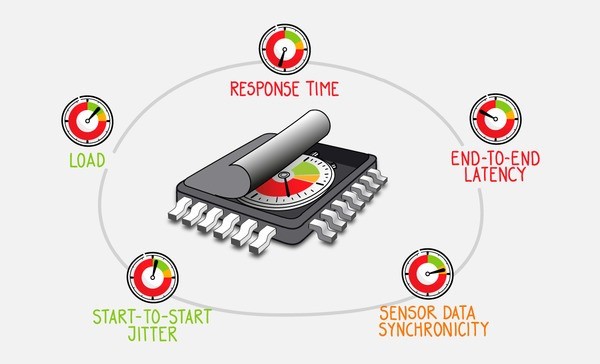 In "How do I know that I have timing issues?" you'll learn what some of these technical indicators are. We also highlight the missing development process steps that would have helped to avoid them.
 If you would like to find out more, get in touch with us to arrange a call at a time that suits you.
Yours,
INCHRON team
Dr. Ralf Münzenberger, Dr. Ingmar Roggatz, Olaf Schmidt
INCHRON AG
Neumühle 24-26, 91056 Erlangen, Germany 
Executive Management: Dr. Ralf Münzenberger, Matthias Dörfel
Registered at Local Court of Potsdam (Germany) under file HRB 16541.
Please see our Privacy Policy.