Check Your Timing in CI/CD Pipelines
The complexity of embedded automotive projects, along with the distributed nature of their development, is pushing development flows into the cloud. Now development teams can also keep on top of potential timing issues by integrating the INCHRON Tool-Suite into their cloud-based continuous integration and continuous deployment flows.
 In the presentation "Agile, cloud and DevOps approach to finding and fixing timing issues 12 months earlier", INCHRON's Olaf Schmidt will be sharing the latest development approaches in this area at the Connected Car and Autonomous Driving virtual congress.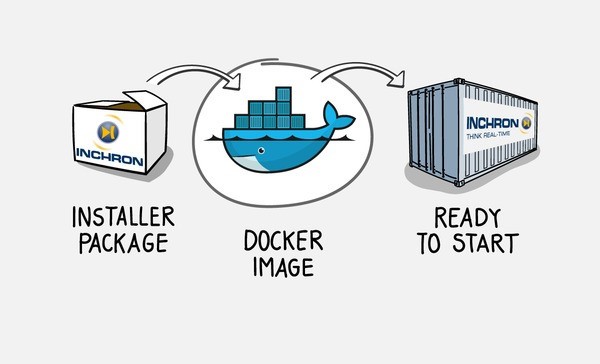 Join us on the 26th October at 16:45 (CET) at this event where a wide range of connected car and autonomous driving topics will also be covered.
Of course, if you are unable to attend but would like to find out more, Olaf can be reached directly by email via olaf.schmidt@inchron.com at any time.
INCHRON AG
Neumühle 24-26, 91056 Erlangen, Germany 
Executive Management: Dr. Ralf Münzenberger, Matthias Dörfel
Registered at Local Court of Potsdam (Germany) under file HRB 16541.
Please see our Privacy Policy.