Are your OEMs demanding competency in timing analysis in their RFQs? Are you confident that your chosen microcontroller or SoC will meet your timing and end-to-end latency requirements?
 We at INCHRON are seeing a rapid growth in requests for competency in timing. This is a positive development as it actually resolves a lot of difficult challenges that typically appear much later on.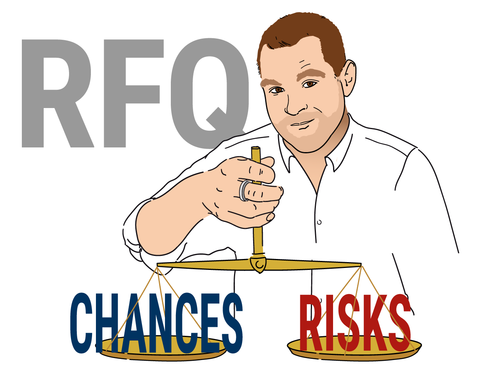 If you need
support with SW component timing budget negotiations based on facts
optimized scheduling for your CPUs and cores
a fast response to major change requests
please get in touch – we're happy to help!
Yours,
INCHRON team
Dr. Ralf Münzenberger, Dr. Ingmar Roggatz, Olaf Schmidt
INCHRON AG
Neumühle 24-26, 91056 Erlangen, Germany 
Executive Management: Dr. Ralf Münzenberger, Matthias Dörfel
Registered at Local Court of Potsdam (Germany) under file HRB 16541.
Please see our Privacy Policy.