Has the move to cross-domain ECUs and automotive HPC resolved your development challenges? In our experience, the answer is probably 'no – it's made it worse'. At INCHRON, we appreciate it is difficult to balance safety, reliability, performance and predictability, but a methodical approach and early planning have proven to help.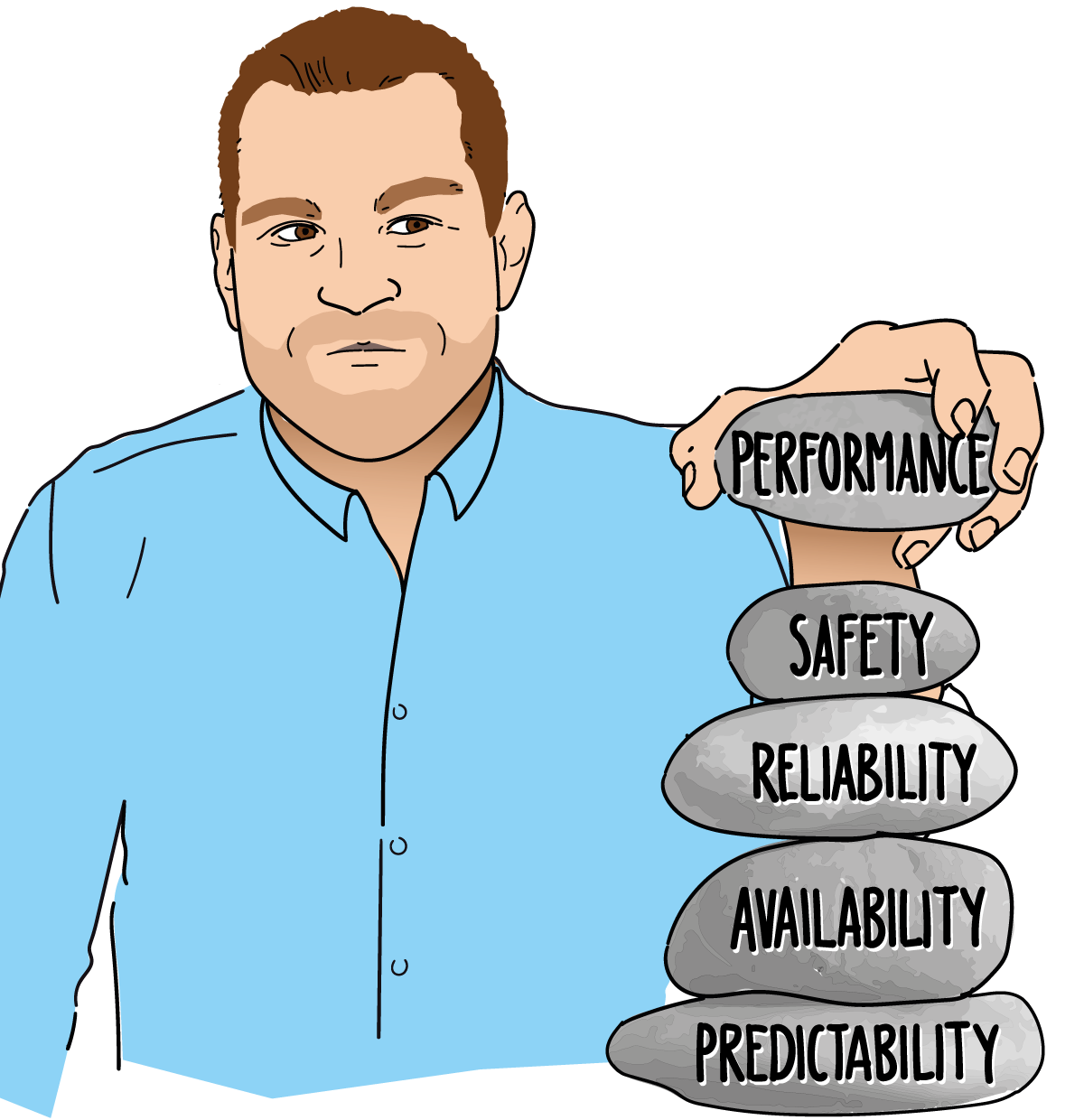 As a result, memory bus bottlenecks, end-to-end latency violations and unsynchronised sensor signals issues are easily resolved, even on heterogenous SoCs.
If you are interested or need support in the timing domain, please reply to this E-Mail.
Yours,
 INCHRON team
 Dr. Ralf Münzenberger, Dr. Ingmar Roggatz, Olaf Schmidt
INCHRON AG
Neumühle 24-26, 91056 Erlangen, Germany 
Executive Management: Dr. Ralf Münzenberger, Matthias Dörfel
Registered at Local Court of Potsdam (Germany) under file HRB 16541.
Please see our Privacy Policy.