NEW PROJECT AutoDevSafeOps
As highlighted in previous newsletters, INCHRON regularly participates in research projects. Such activities are an essential part of our work, helping to improve automotive software and hardware development practices through collaboration with a broad cross-section of industry partners. Many of the discoveries made during previous projects led to improvements in chronSUITE.
 This month we are excited to announce our participation in the newly launched AutoDevSafeOps researchproject. Clearly, there are plenty of challenges to resolve in making the software-defined vehicle a reality. While reliability and safety remain key goals, security is a challenge that must be addressed with more vigor. On top, consumers expect rolling updates and new features over the vehicle's lifetime. In a recent trade show conversation, someone said, "thanks to software updates, your car will perform better after five years than it did when it was purchased."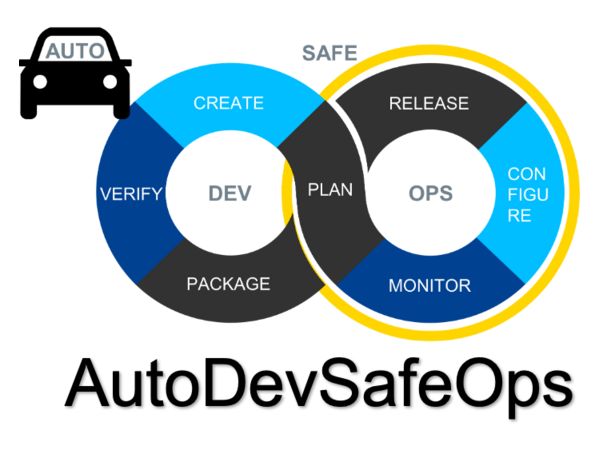 The AutoDevSafeOps researchproject will explore various issues and challenges, from high-performance computing (HPC) hardware to the software, including machine-learning algorithms, deployed on it. Toolchains and development methodologies are key aspects, and INCHRON will offer support with our simulator chronSIM and chronVIEW for trace data analysis. Furthermore, our experts will provide guidance around event chains and timing requirements, an essential part of ensuring reliable code execution.
To learn more about AutoDevSafeOps, take a look at the page on our website dedicated to the project:
Use this link:
We'll also be providing updates through 2023 and beyond as it progresses. Finally, as always, please get in touch if you'd like to learn more – we're always ready to share our automotive software insights with you.
Yours,
Dr. Ralf Münzenberger, Dr. Karsten Albers
INCHRON AG,
Neumühle 24-26, 91056 Erlangen, Germany; Domicile: Erlangen; Court of Registry: Fürth HRB 16541; Chairman of the Supervisory Board: Peter Düsel; Executive Board: Dr. Ralf Münzenberger, Matthias Dörfel.
Please see our Privacy Policy.