TAKE THE TIMING ASSESSMENT
Having taken their first steps to get timing challenges under control, our customers often ask, "How could we improve our timing awareness further?"
 Thanks to our experience in more than a hundred customer projects, we're able to take a step back and review the embedded software development process from beginning to end. We've found that having everyone considering timing, from system architect to system test, is critical to project success.
 Regardless of whether you have been including ECU timing requirements in your automotive project for some time or are just starting to integrate them into your processes, there is always room to improve.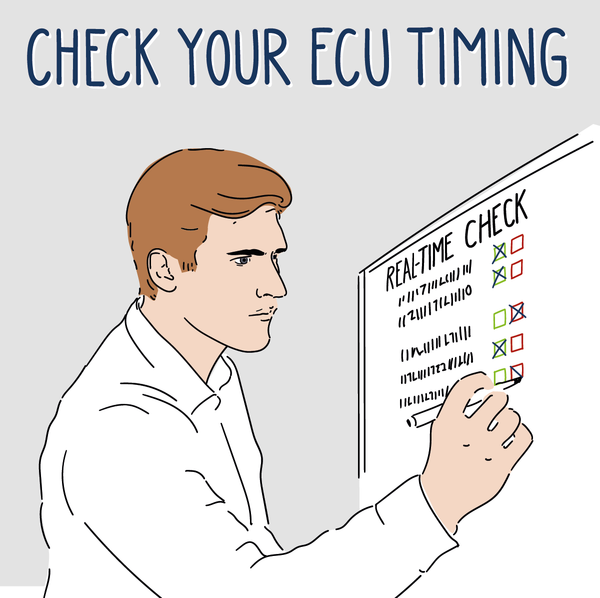 To find out how well you are doing, we've created the Timing Checklist Assessment. Our assessment will provide you with an overview of the development process steps where timing is under control and where you could do more.
Get your unique Timing Assessment by using our form here:
Yours,
INCHRON team
Dr. Ralf Münzenberger, Dr. Ingmar Roggatz, Olaf Schmidt
INCHRON AG
Neumühle 24-26, 91056 Erlangen, Germany 
Executive Management: Dr. Ralf Münzenberger, Matthias Dörfel
Registered at Local Court of Potsdam (Germany) under file HRB 16541.
Please see our Privacy Policy.